I'm a Media Maven
I've spent my life in media in one form or another. As a Broadcast Journalism graduate… I thought I'd spend my life in TV news. When I tired of talking about Dying, Death, and Destruction… I decided to spend my time working on more positive and educational endeavors. That flourished in an Emmy Nomination… an Emmy Nominated Public Speaker, A professional Freelance Writer, a Publcist and Media Relations Consultant.
I love problem solving media related projects, so if you're looking at one head-on… let's talk. Here are a few of my services.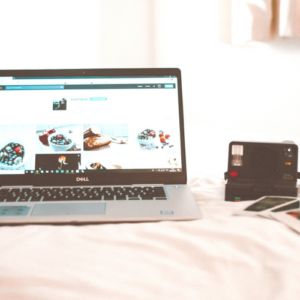 Media Management
Helping clients achieve their message and aesthetic online. Together, we create social and website content that serves the business's mission and fulfills what audiences are looking for in your niche market.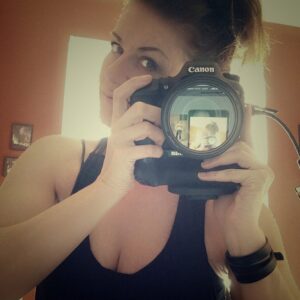 Photo + Video + Edit
We use photography and videoography to produce the aesthetic elements that best tell our client's stories. We use a variety of strategies to communicate this effectivly to your audience.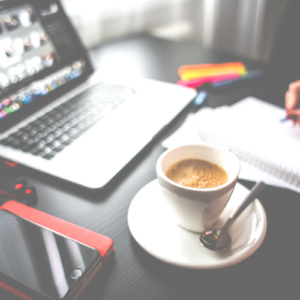 Marketing
Develop both short and long term strategies that build on creating customer culture. This includes media graphics and illustration, copywriting, website construction, branding and campaign strategies.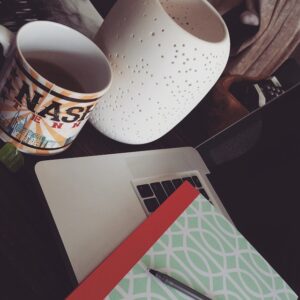 Freelance Writing
Clients have all kinds of writing needs, from ghost bloggers to website copy, speeches and presentation copy. I work with clients all over the world in shaping the words that tell the story of their brand.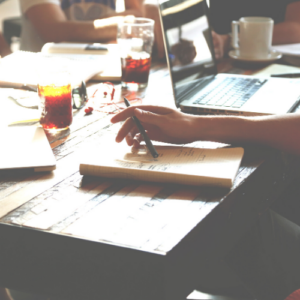 Publicity + Public Relations
I use my history in TV enterainment and broadcast news to craft clever media pitches to secure traditonal and non-traditional media. It's noisy out there and we work to cut through that noise and reveal your message to the masses.